Inspiring Young Women in Science & Tech Careers
Preparing girls with 21st century skills is key to their success in future careers in this fast-paced world. Students who can solve problems, evaluate facts and evidence, think critically, and collaborate are better prepared for demanding careers. Enhancing and encouraging opportunities for girls in the vital fields of science and technology are core to the values of the American Association of University Women (AAUW).
AAUW Stanwood-Camano seeks support to offer two camp scholarships, one each from Port Susan Middle School and Stanwood Middle School, to attend a one-week Science and Technology Camp in 2021. Tech Trek camp is taught by career professionals in fields such as engineering, math, biology, chemistry, and environmental science. These experiences are key to encouraging girls to consider these fields as a future career and can be pivotal to young women at an age when they are beginning to formulate their goals and aspirations.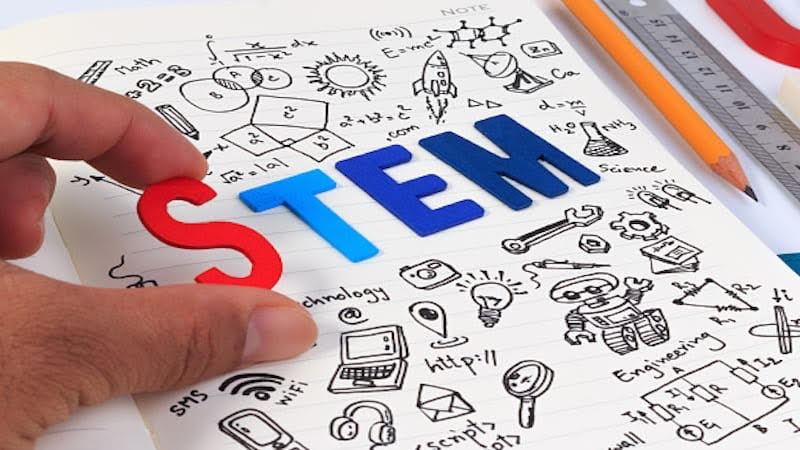 Learn more about American Association of University Women