Safe and Secure Accessibility
Our exterior door mechanisms are failing. Opening and securing the doors have become problematic. During the pandemic, we have asked our older adults arriving for services to enter and exit through alternate exterior doors. We need doors that can function for all who use the Camano Center.
Our restroom floors have also served us well. Unfortunately, they are lifting, cracking, and peeling away from the subfloor and are wearing thin. We've kept problem areas in place with additional adhesive. This is not a sustainable or safe solution going into the next 20 years.
Help us maintain the Camano Center for future generations.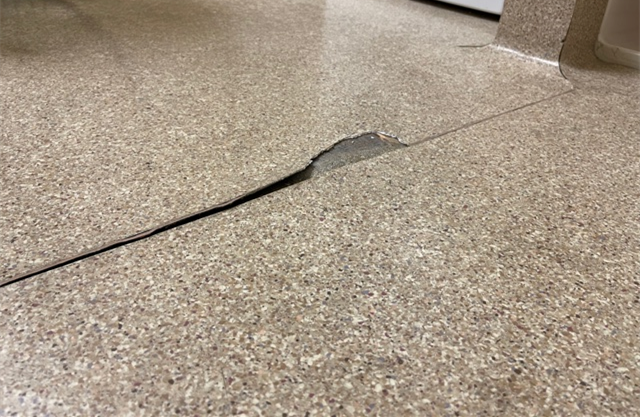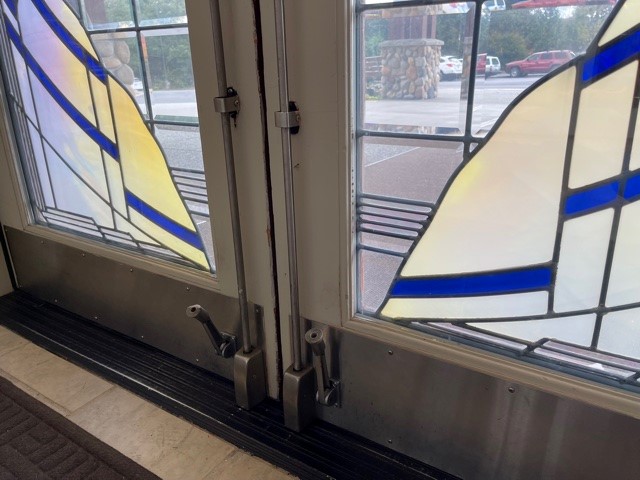 Learn more about Camano Senior Services Association (Camano Center)