Safer Schools – Bullying Prevention
Citizens Against Domestic & Sexual Abuse
According to the Healthy Youth Survey of 2021, students in Snohomish and Island Counties report 1 in 3 are bullied on a regular basis. Research over the years has shown that bullying behavior puts both student victims and the bullies themselves at increased risk for criminal behavior, delinquency, violence, substance abuse, depression, self-harm, suicide, and lifelong health problems. 
CADA helps to stop domestic and sexual abuse from ever beginning through our prevention efforts. Helping our youth to learn about safe touch, healthy relationships and respecting boundaries helps to prevent bullying. 
The children in our community do not feel safe at school and we need your help to support them.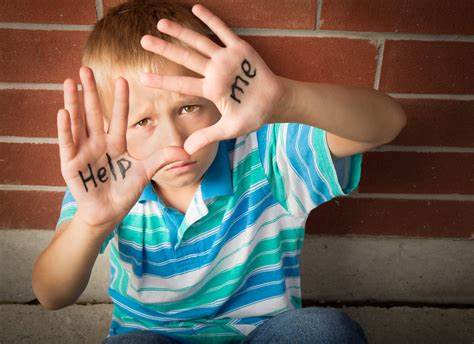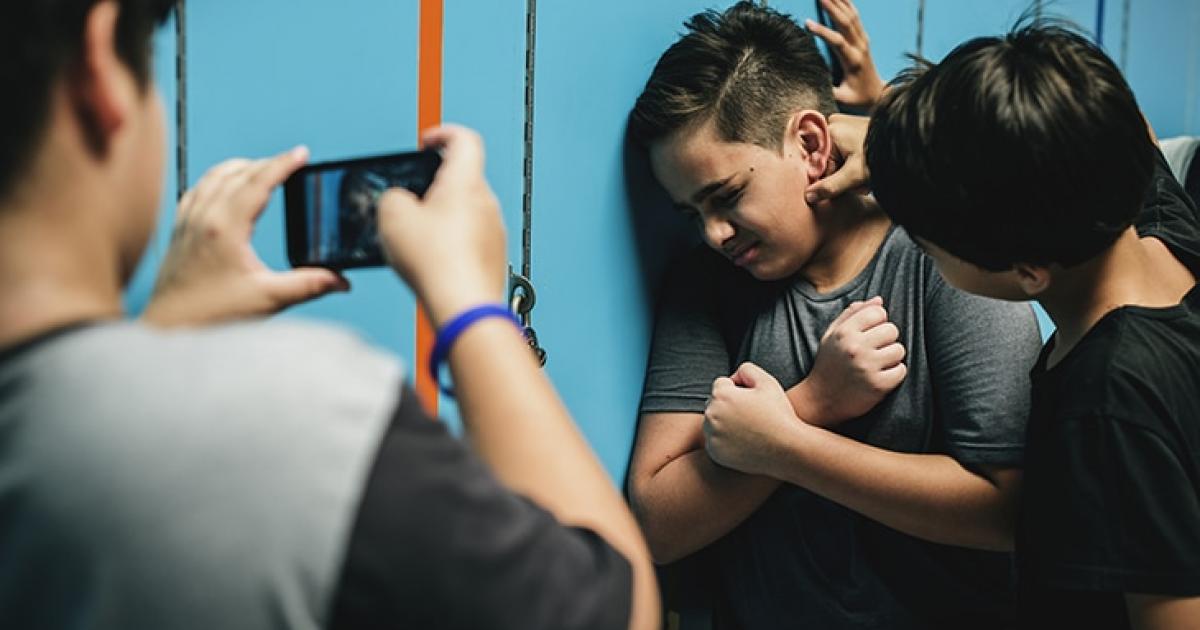 Learn more about Citizens Against Domestic & Sexual Abuse (CADA)