AJ's Place - A Foundation of Hope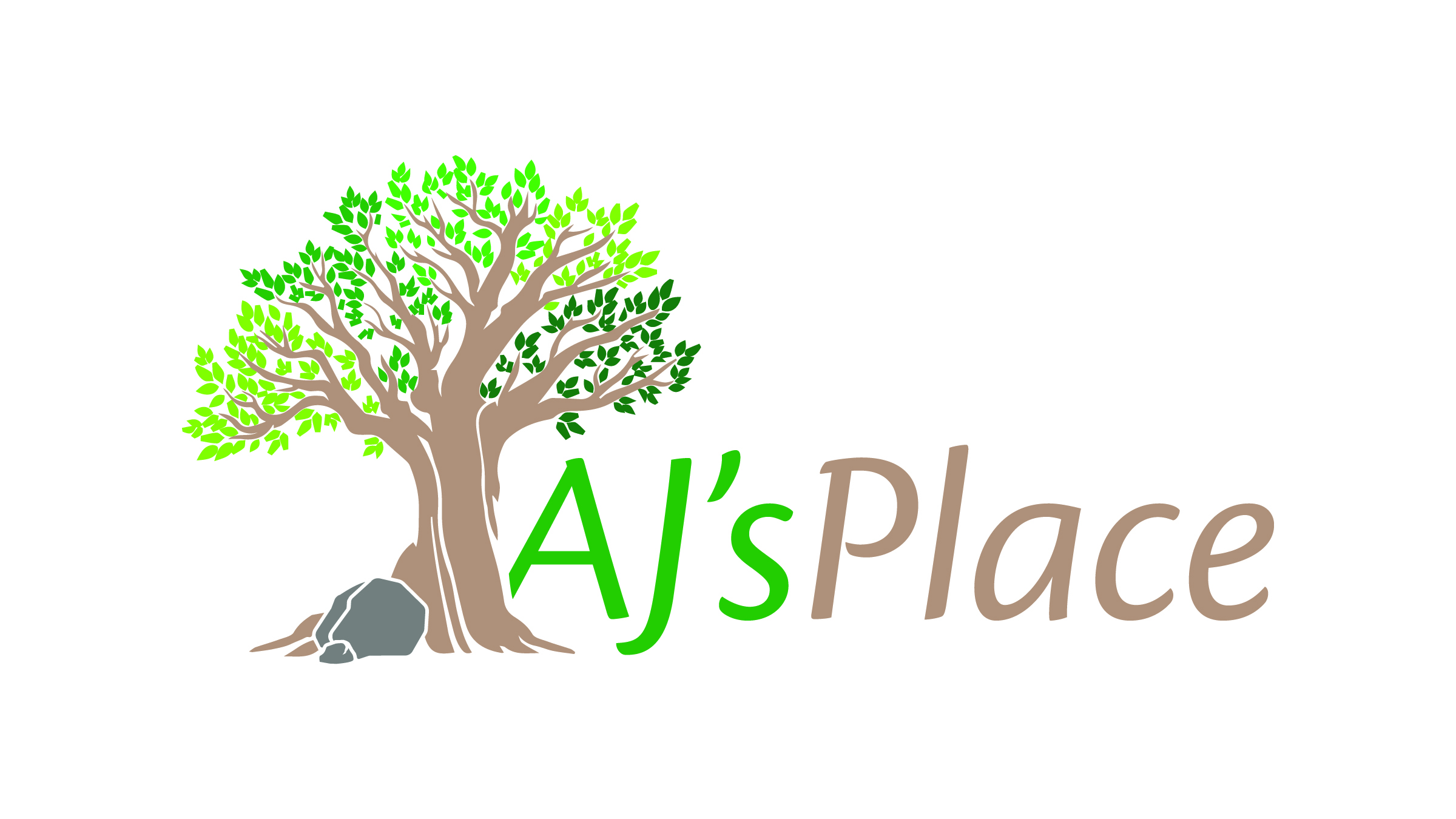 Project
Mission
Supporting bereaved families, helping fund meaningful memorial stones, and sharing hope for tomorrow.
Vision
To build a community of healing for families who have suffered infant or pregnancy loss
Description of Services
Beyond helping to fund memorial stones, AJ's Place also provides Hope Bags in the days and weeks following loss. Included is a journal & woodcrafted pen set that parents can use for writing therapy, a children's book about processing trauma, a feelings journal for siblings left behind and more.
AJ's Place also sponsors a perinatal memorial garden in Mount Vernon, runs a bereaved parent support group and partners with other nonprofits and organizations on a national level to connect local families with the resources and services they need. These include; the offering of a free memorial photo print of your baby, retreats for bereaved parents, gift boxes for moms who have experienced womb loss and other bereavement care and well-being programs.
Contact Information
AJ's Place - A Foundation for Hope
PO Box 851
Stanwood, WA  98292
(360) 474-7419
https://www.ajsplace.org
https://www.facebook.com/ajsplaceafoundationofhope
https://www.instagram.com/ajsplaceafoundationofhope