Stanwood Camano Arts Advocacy Commission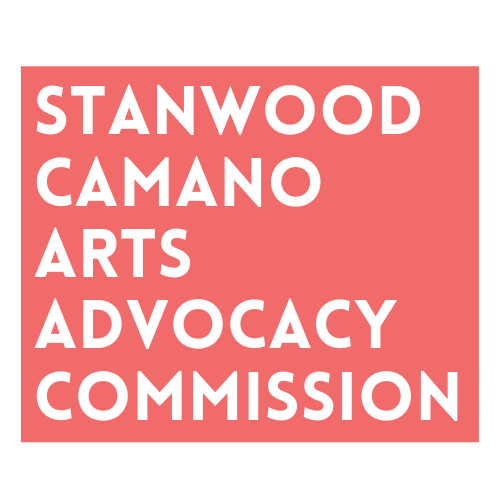 Project
Mission
SCAAC's mission is to build community by partnering, educating, celebrating, and advocating for the arts. We do this through art classes for all ages, public art, working with our local municipalities, and listening to our artistic community.
Description of Services
SCAAC is dedicated to creating a cohesive arts community through education, promotion, public art, and advocacy. We link artists with opportunities for teaching, display, public art and collaboration. SCAAC currently offers weekly youth and monthly adult art classes, with expansion on the horizon. We maintain a calendar of local art events on our website. We work closely with the City of Stanwood to develop public art policies, manage calls for art, and ensure fair compensation for artists. For example: The Banner Project saw the installation of seasonal banners designed by local artists mounted on light posts throughout Stanwood. We are currently in the design phase of a brick-and-mortar Art Center on Stanwood's west end.
Stanwood Camano Arts Advocacy Commission
9229 271st St NW #2528
Stanwood WA 98292
(718) 608-5117
https://www.facebook.com/scaacwa
https://www.instagram.com/scaac_wa