Prizes
To help make this event a resounding success, businesses from around the community are donating prizes to be offered throughout the day. Prize configuration is subject to change. Only donations made online are eligible toward prizes.
Matching Rules & Restrictions:
All matches are based on a donation made in the qualifying amount to a single organization, not to multiple organizations totaling the qualifying amount.
All matches are limited to one match per donor household per prize category. Households can qualify for matches in more than one prize category throughout the day.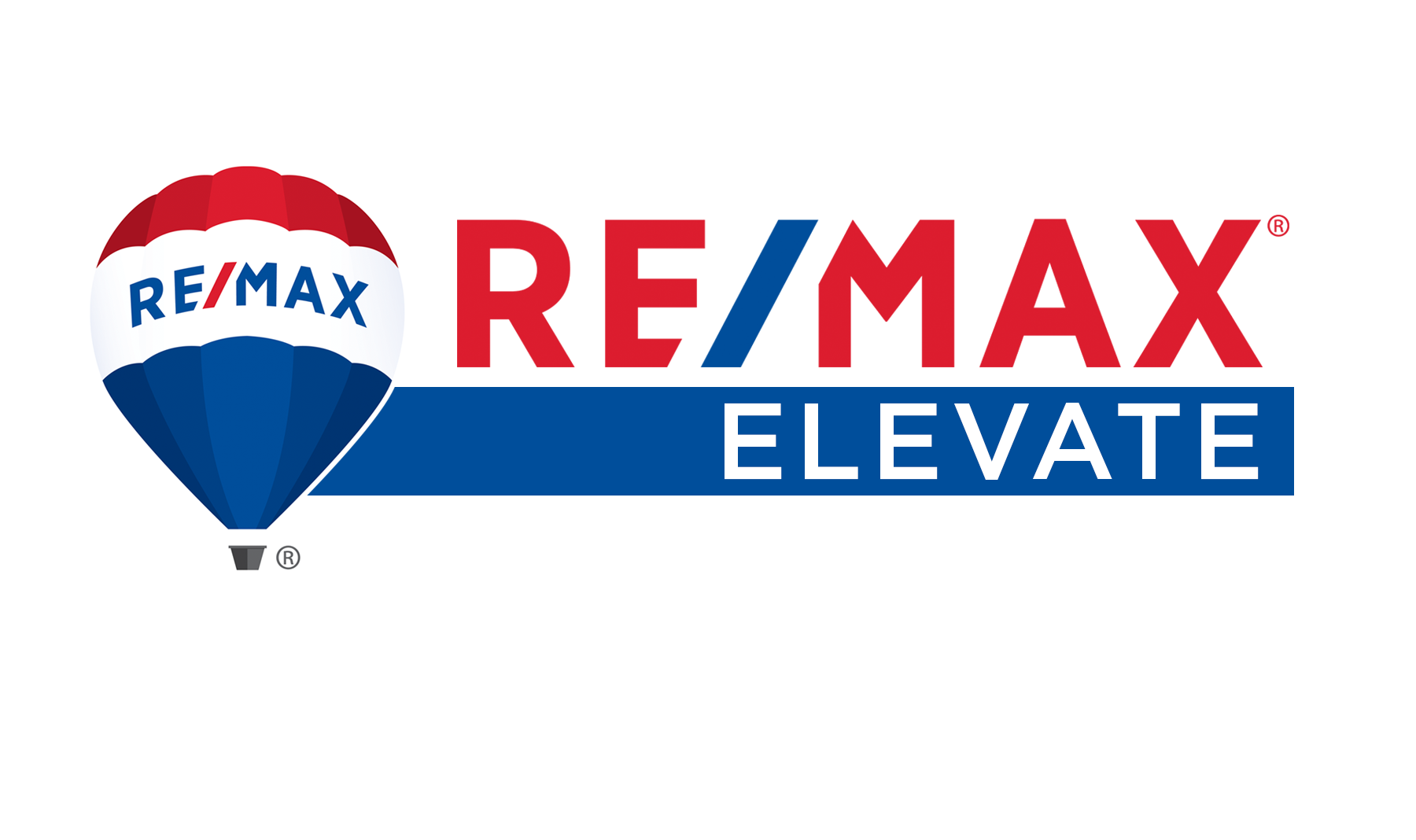 Early Bird Prize (12:00 a.m. to 8 a.m.)
The first 20 $50 donations made between midnight and 8 a.m. will be matched by RE/MAX ELEVATE.
 
 

 
Philanthropist Hour Prize (12:00 p.m. to 1 p.m.)
The first 10 $100 donations made between 12 p.m. and 1 p.m. will be matched by LENZ ENTERPRISES.
 

Happy Hour Prize (5 p.m. to 6 p.m.)
The first four donations of $250 will be matched by COASTAL COMMUNITY BANK.  


Night Owl Prize (9 p.m. to 10 p.m.)
The first $1,000 in donations between $100 and $250 will be matched by WINDERMERE REAL ESTATE.