Snow Goose Transit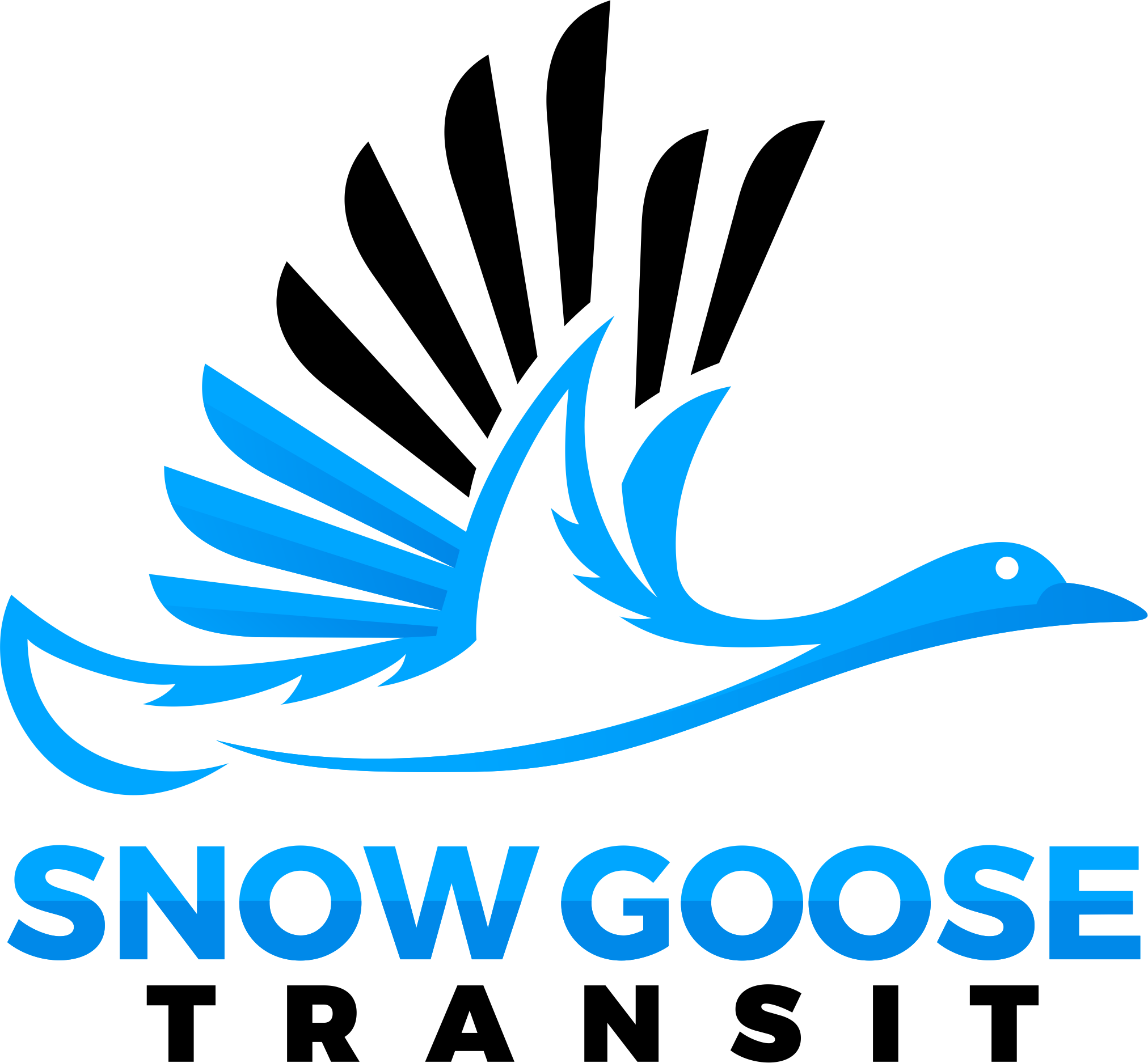 Project
Transportation Services for Those in Need
Mission
Our mission is to provide safe and reliable transportation for the local community. We focus on people with disabilities, older adults, and low-income families helping them obtain needed transportation to work, medical appointments, or grocery stores.
Description of Services
We are a fixed route transit service with the ability to deviate and help individuals with mobility challenges. We help by providing a door-to-door service making it possible for them to attend medical appointments, go grocery shopping, or to visit with their friends and families. We have two buses capable of carrying two wheelchairs and 10 additional passengers. We provide services to Camano Island, Stanwood, Angel of the Winds Casino, Arlington, and Smokey Point area. This service greatly enhances their quality of life and would not be possible without the generosity provided by people like you.
Snow Goose Transit
7430 276th St NW
Stanwood WA 98292
(360) 629-7403
https://www.facebook.com/snowgoosetransit
https://www.instagram.com/snowgoosetransit/