Housing Hope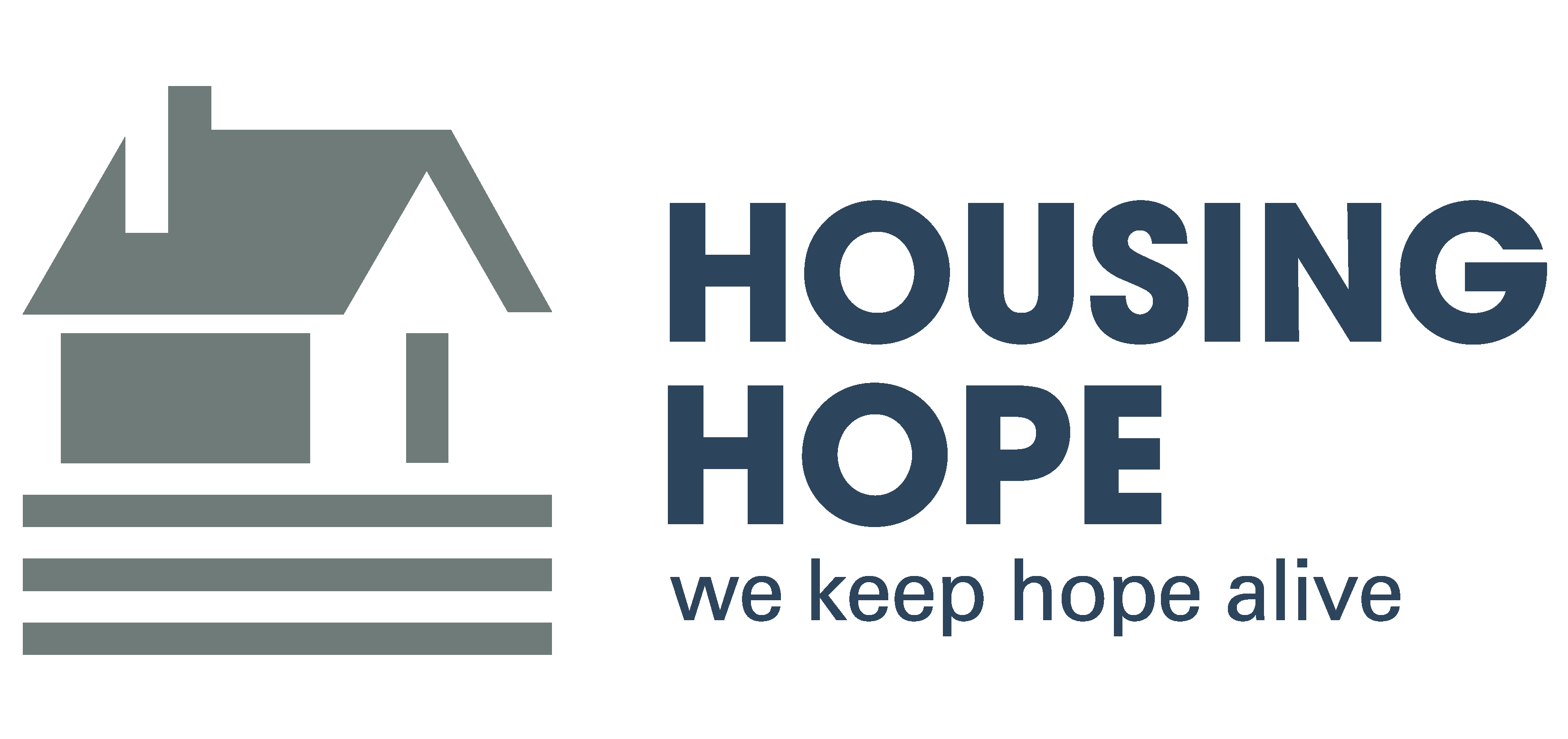 Project
Life Skills Training for Families Escaping Poverty
Mission
Housing Hope shall promote and provide affordable housing and tailored services to reduce homelessness and poverty for residents of Snohomish County and Camano Island. 
Vision
Every individual should have access to a safe, secure, affordable home.
Description of Services
Housing Hope recognizes that it takes a combination of housing and support services to give struggling families opportunities to become self-sufficient. 
Housing Hope offers a full range of housing solutions:
• Emergency shelter for up to 90 days
• Homeless housing with access to voluntary services
• Permanent, affordable rental housing
• Opportunities for home ownership
As well as social support programs:
• Case Management
• Employment Services
• Adult Education Program
• Child Development Program
• Teen Parent Program
Housing Hope
5830 Evergreen Way
Everett WA 98203
(425) 347-6556
https://www.facebook.com/HousingHope/
https://twitter.com/housing_hope