Lincoln Hill Retirement Community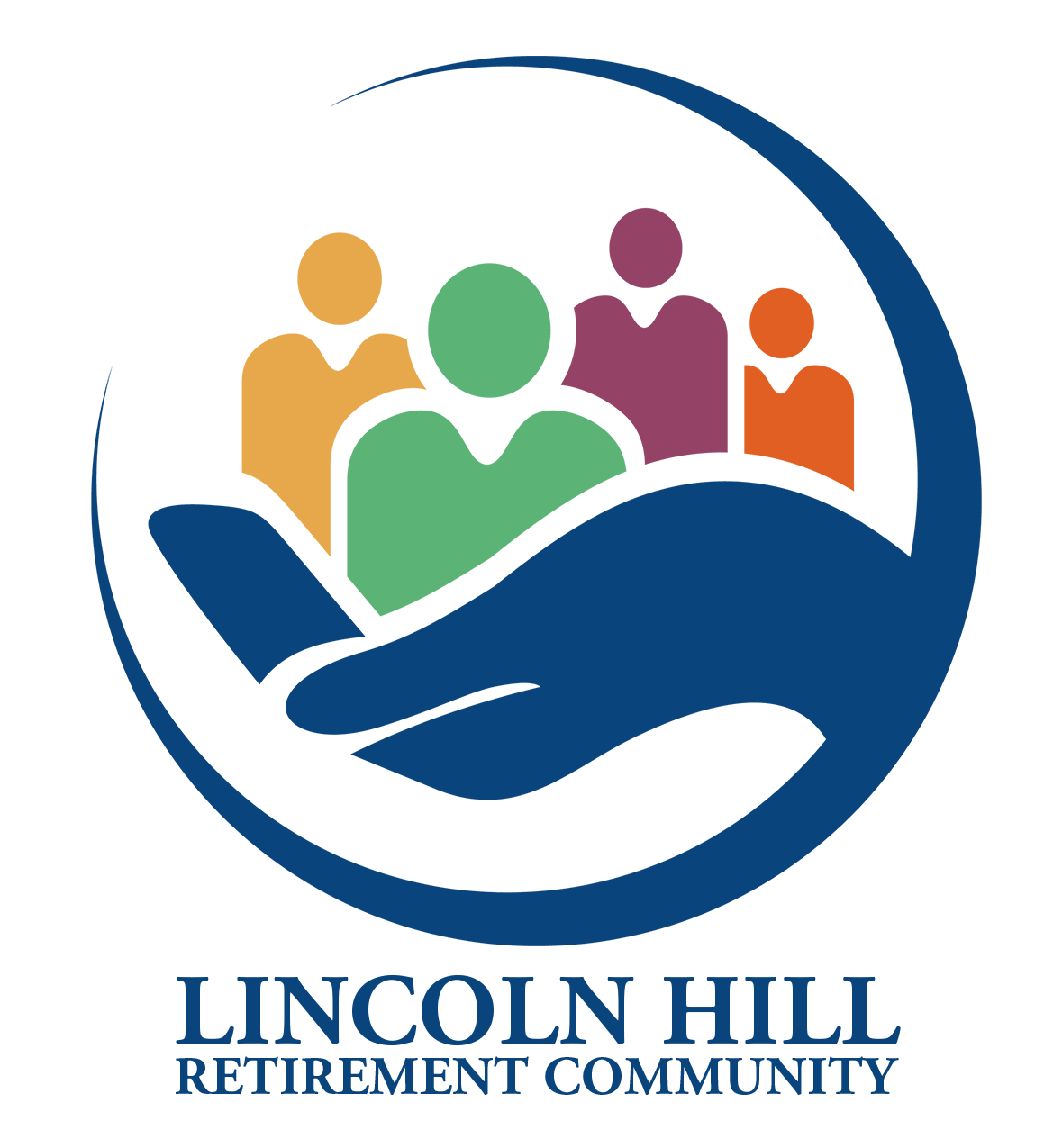 Project
Sound System & Movie License for Senior Community
Mission
Empowering wellbeing, health and engagement of the growing older adult community. 
Vision
Older adults will have quality affordable housing and vital community services.
Description of Services
We're a senior center with affordable housing and activities.  Open to the public, we serve meals, and provide medical transportation, part of our Age In Place program.  There's a fitness room with a Recumbent Stepper, Treadmill ,and Wii Bowling. 
Contact Information
Lincoln Hill Retirement Community
7430 276th St. NW
Stanwood WA 98292
(360) 629-7403
https://www.lincolnhill-rc.org
https://www.facebook.com/LincolnHillRC/