Lincoln Hill Retirement Community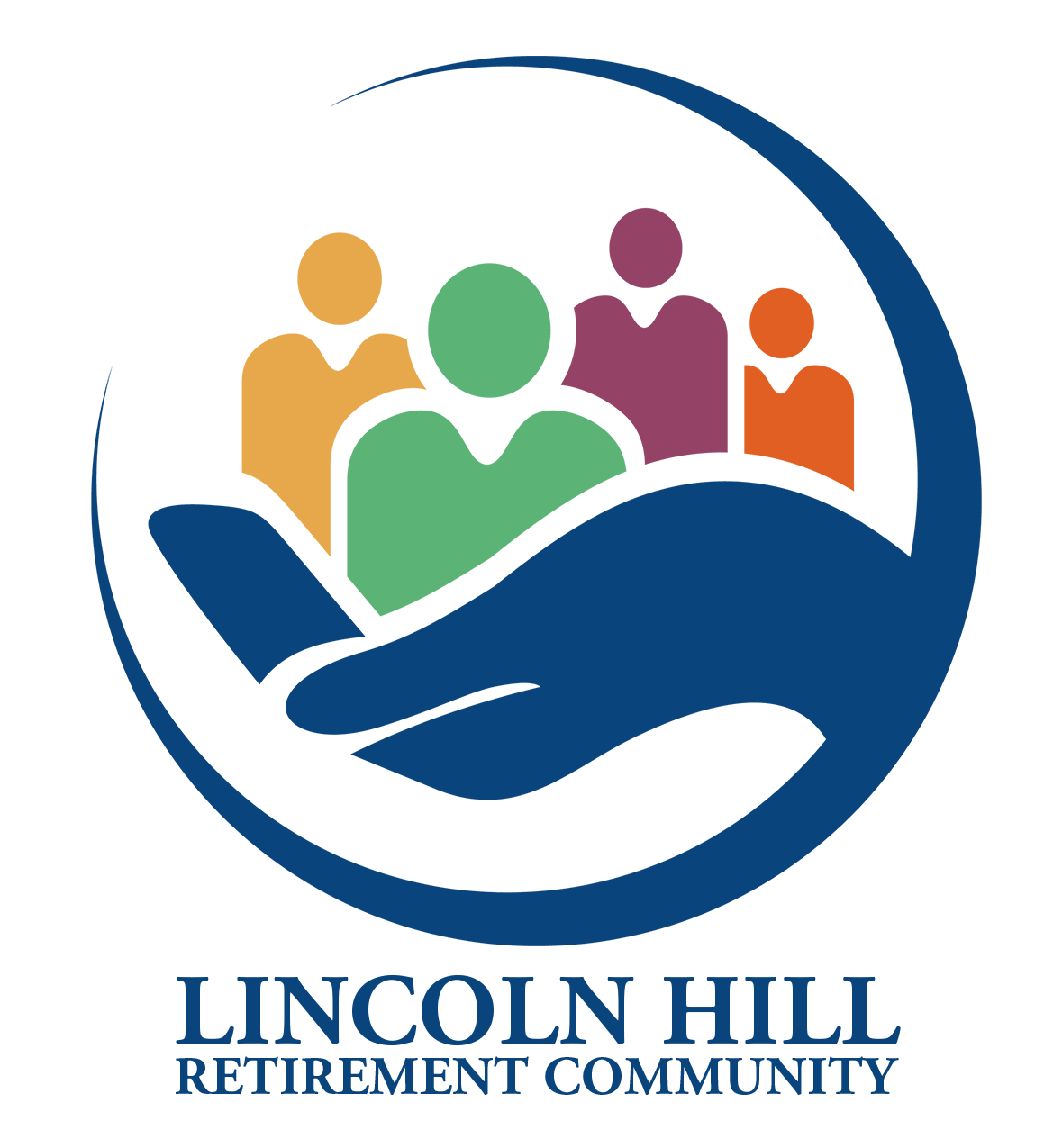 Project
Meals for Older Adults with Food Insecurity
Mission
Provide affordable older adult housing and vital community services to promote health and independence.
Vision
Older adults will have quality affordable housing and vital community services.
Description of Services
Lincoln Hill Retirement Community provides affordable housing for disadvantaged older adults. We also offer affordable, hot, healthy, meals both in our dining room and curbside for older adults in the Stanwood area. In addition, we provide transportation services for older adults to appointments, shopping, and personal visits. Wellness services of post hospital assessment, medication evaluation, vitals taken, and so much more by a professional staff member. Fitness, classes and services of all types offered with the older adult in mind including social services.  
Lincoln Hill Retirement Community
7430 276th St. NW
Stanwood WA 98292
(360) 629-7403
https://www.lincolnhill-rc.org
https://www.facebook.com/LincolnHillRC/